M-M Creations
Analytics and optimization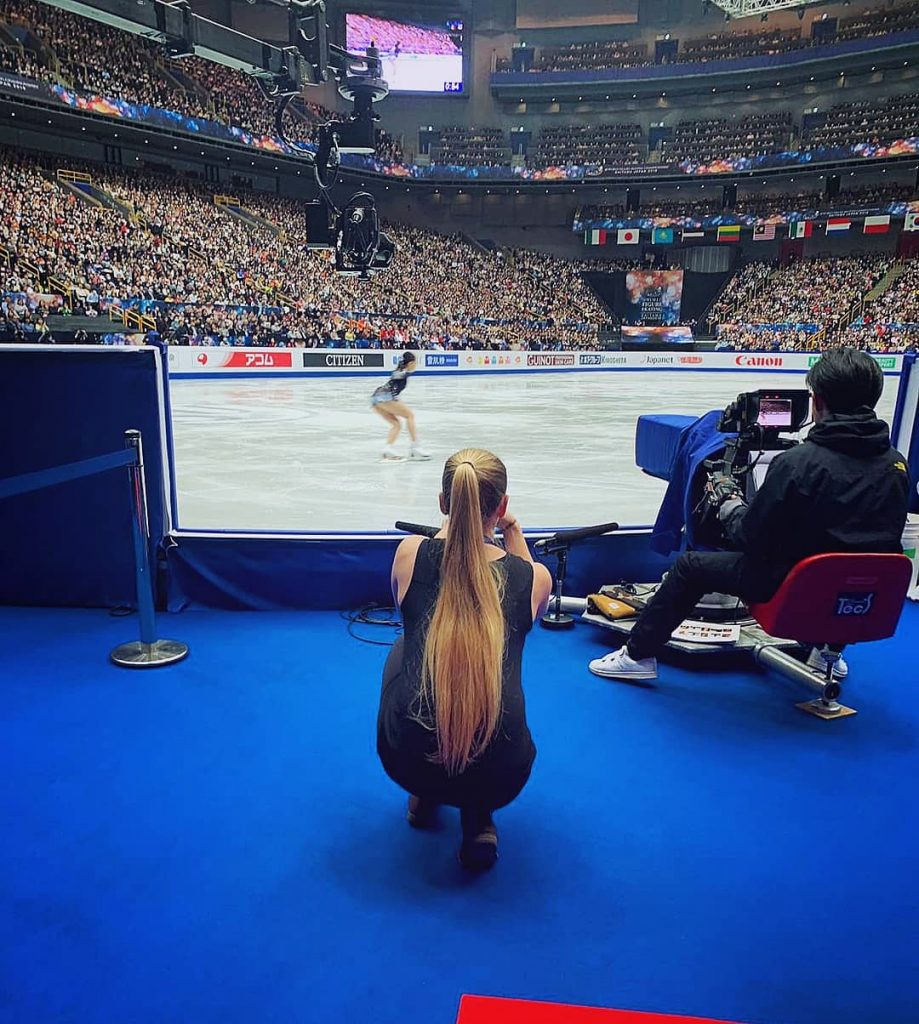 01
Tell your story
Growing your communications and marketing shouldn't take away from focusing on your business. Communication is only a tool for achieving your goal: visualize, verbalize and let your brand move your audience with us by creating content that captivates.

Would you like to take your marketing or communications to a new level, but don't know where to start? Are you a super entrepreneur without the skills of a social media native? Are you looking for practical solutions and help in complex digital environments? Let us help you find solutions to all your digital marketing needs: social media marketing, community management, websites, blogs, analytics, graphics – you name it!

We create content with experience, quality and with your specific audience in mind. Modern, interesting marketing that helps you stick out from your competitors!
02
Marketing renaissance
Digitalization has changed the way the world works, now it's time you change how you market.
Websites and online stores
Let us help you create and manage your webistes, blogs, online stores, social media stores, digital ads and any other channels that fit with your marketing needs. Our focus is on delivering a unified strategy to implement in channel specific impactful ways.
Social media marketing and community management
Together we can envision creative, arresting and original strategies that translate into content for multi-channel social media marketing. Our focus is on breaking free of the constraints of traditional marketing channels to better optimize audience specific content. Through community management we can manage public and customer relations, even in crisis situations.
Creating digital assets
Visuals are a big part of the message you communicate. We produce and manage trendy and compelling photos, videos and graphics for all your platforms. We also create easily accessible and manageable digital photo and video banks for use in all your future marketing projects.
Analytics and market research
The two key components of a successful digital strategy are creativity and analytics. Reaching the right audience is crucial to boost revenue, and analytics tools are the solution. We work with Facebook Pixel and API Conversions, SEO-optimization as well as Google Analytics and Google marketing . Let us make your company the next marketing success story!
10x
All our clients have
increased their reach
many times over
1M
Our content has reached
an audience of well over a million followers
6
The platforms we work with
include among others:
Instagram, Facebook, Twitter,
TikTok, YouTube, Google
0 = 10000
We work with both big and
small companies and each one
of our clients is just as important
03
Clients
Some reference numbers
The 2017 World Figure Skating Championships project on social media + digital communications and social media team lead. 10-11k followers per channel by the end of the project. International audience with a target also on home audience.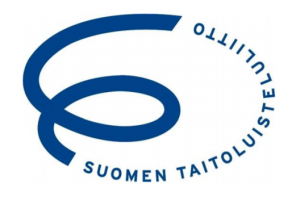 Finnish figure skating association
Skating Finland
@
Creation of social media strategies, content creation, community management, YouTube channel management. Growth during first year near double eg: IG 80k -> 150k, total audience 2021 900+ k. 3 months reach 2 M. International audience. Unique post reach up to a million.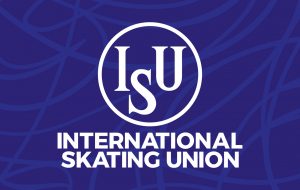 THE INTERNATIONAL SKATING UNION
ISU / ISU Figure Skating / ISU Speed Skating / ISU Short Track
Creation of digital presence for startup Kahviklubi including design of marketing strategy, social media marketing with organic reach for a small company. Organic growth of first 9 months on Instagram 850 followers, audience 90% Finnish (in targeted cities), 3 months reach 20k. Unique post reach up to 2 300.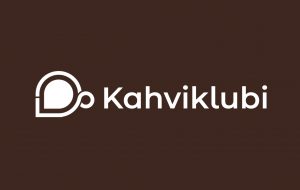 Kahviklubi
How it started
Behind M-M Creations
Our story started from freelance work in an internationally renown organization and a strong personal passion for creating social media from a young age. An interest and passion for the field coupled with a drive to develop my skills, pushed me to a level where even community management for a big international winter federation became repetitive. The search for new challenges led me here, my own company. As other talents of the field gathered together our agency M-M Creations was born. Here we value envisioning new things through creativity, expertise, constant growth in skills and an eagerness for updating practices in a field where technology, platforms and algorythms change constantly.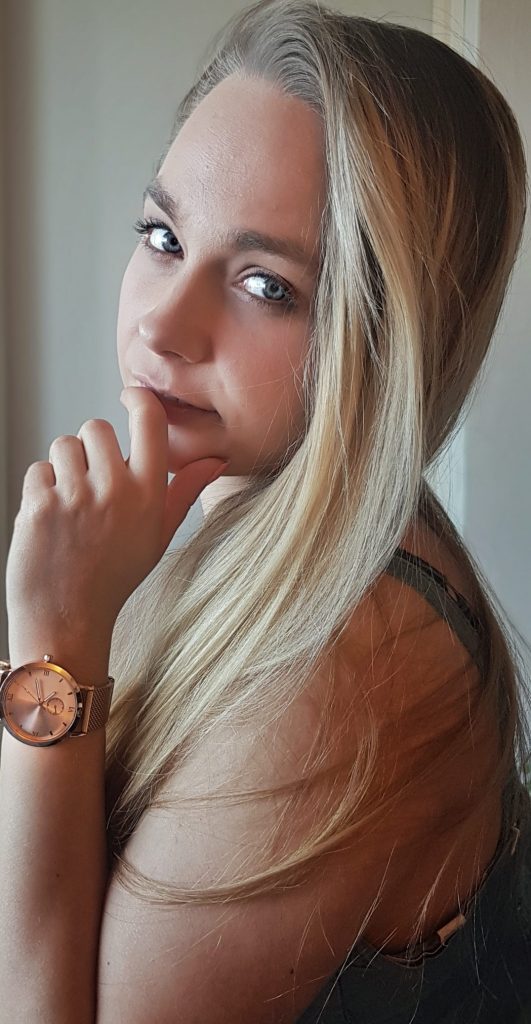 Milla Ihalainen
founder
My strengths in digital communications and marketing lie in the creation of interesting concepts to develop companies' brands. Over the years my clients have included among others the Finnish Figure Skating Association and the International Skating Union. During my time as an integral part of the media team their multi-platform digital presence multiplied its audience, and their social media was awarded in both 2018 and 2019 for being one of the most successful and visible Winter Sports Federations. Nowadays their YouTube channels gather a million audience and have transformed the visibility of the sport globally. I am bilingual in English and Finnish, and these are our working languages.
05
Let's GO?
Contact us:
Kokonaisvaltaisesti
Tarjoamme kattavasti kaikki palvelut saman katon alta kun haluat kokonaisen palvelun. Kuitenkin
tavoitteemme on aina sopeuttaa
jokainen osa strategiaa kokonaisuuteen.
Räätälöidysti
Voit valita rajatummin palveluistamme juuri sinulle sopivat ja sinun tarpeidesi mukaiset.
Osaamisemme taipuu moneen ja
siitä syystä osaamme myös
tarkistaa millä osa-alueellasi on eniten kehittämistä.
Pitkäjänteisesti
Totetutamme sekä lyhyitä projektiluontoisia että pitkän aikavälin kasvutarinoita, mutta aina samalla tavoitteella: pitkäjänteinen, aito kasvu, joka vaikuttaa yrityksesi ja organisaatiosi kasvuun.
Kysy meiltä lisää
Kerromme mielellämme lisää mikäli sinulla on kysymyksiä tai haluat kuulla lisää portfoliostamme.

OTA YHTEYTTÄ